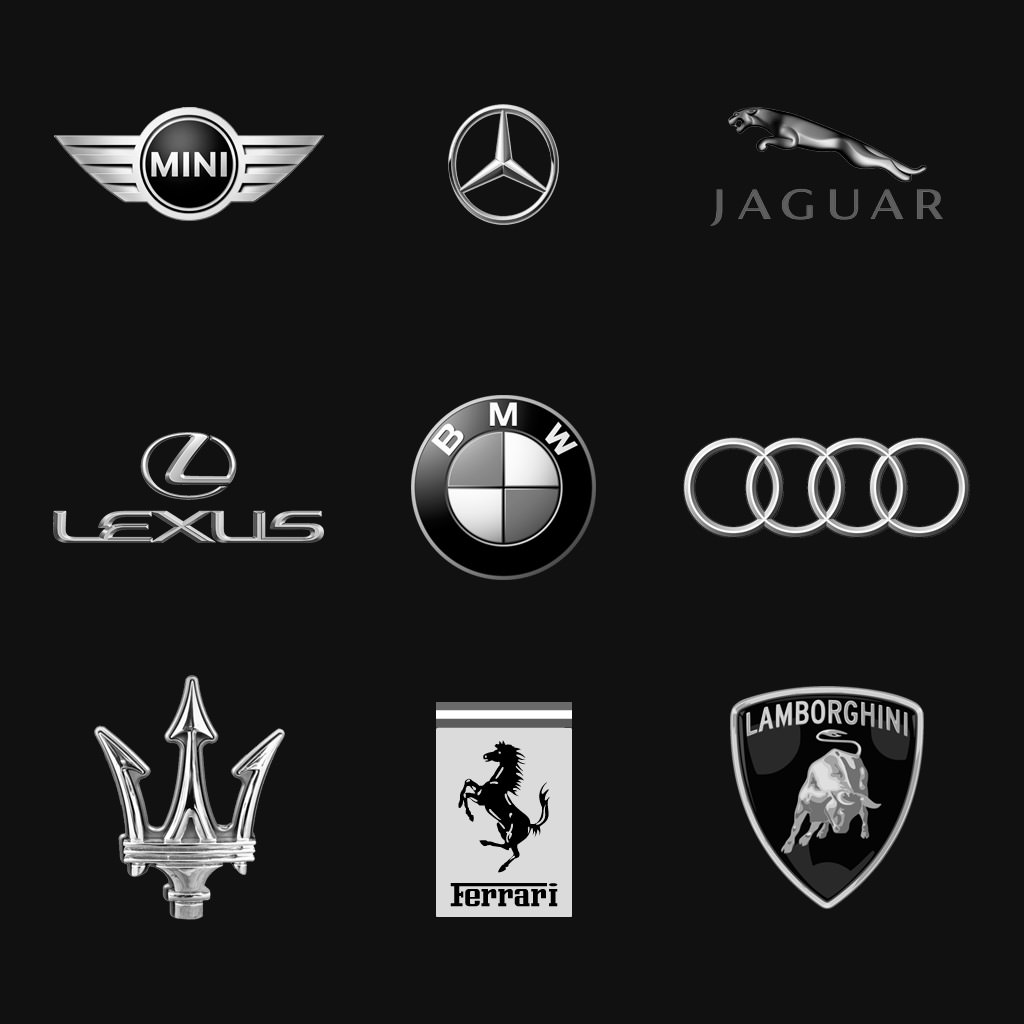 Landing Page Templates
When someone clicks on a link to your site, the Landing Page is the first impression that they get of YOU and/or the COMPANY.  Our goal is an eye catching, responsive website that suits your business or personal goals.  Hover over the Landing Page Templates to see more customizable options. 
Finance Options
We have multiple finance options here at Motor City. No matter what budget you have, we can find a finance solution that will fit your situation. Call Motor City at 202-555-0172 and we can discuss further.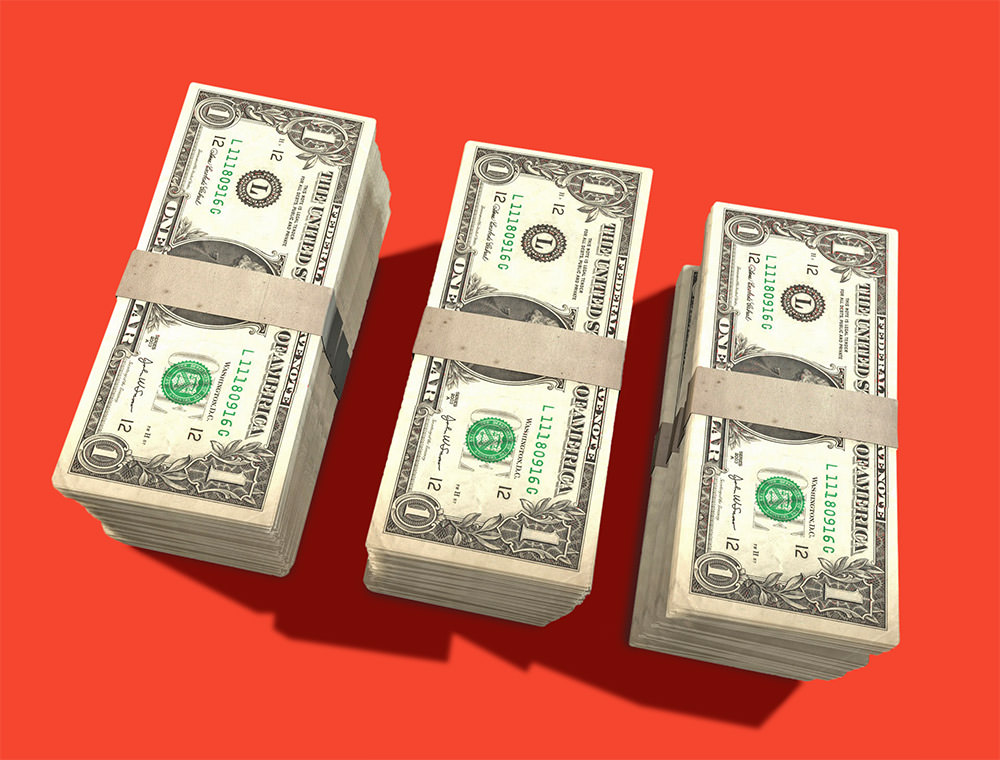 New York
6699 Jackson Street
Oceanside, NY 11572
Phone: 202-555-0172
Pennsylvania
4596 6th Avenue
Altoona, PA 16601
Phone: 202-555-0178
Maryland
4554 Canterbury Road
Columbia, MD 21044
Phone: 202-555-0106
Virginia
5052 7th Street
Blacksburg, VA 24060
Phone: 202-555-0188
Ohio
2976 Madison Court
Avon Lake, OH 44012
Phone: 202-555-0128